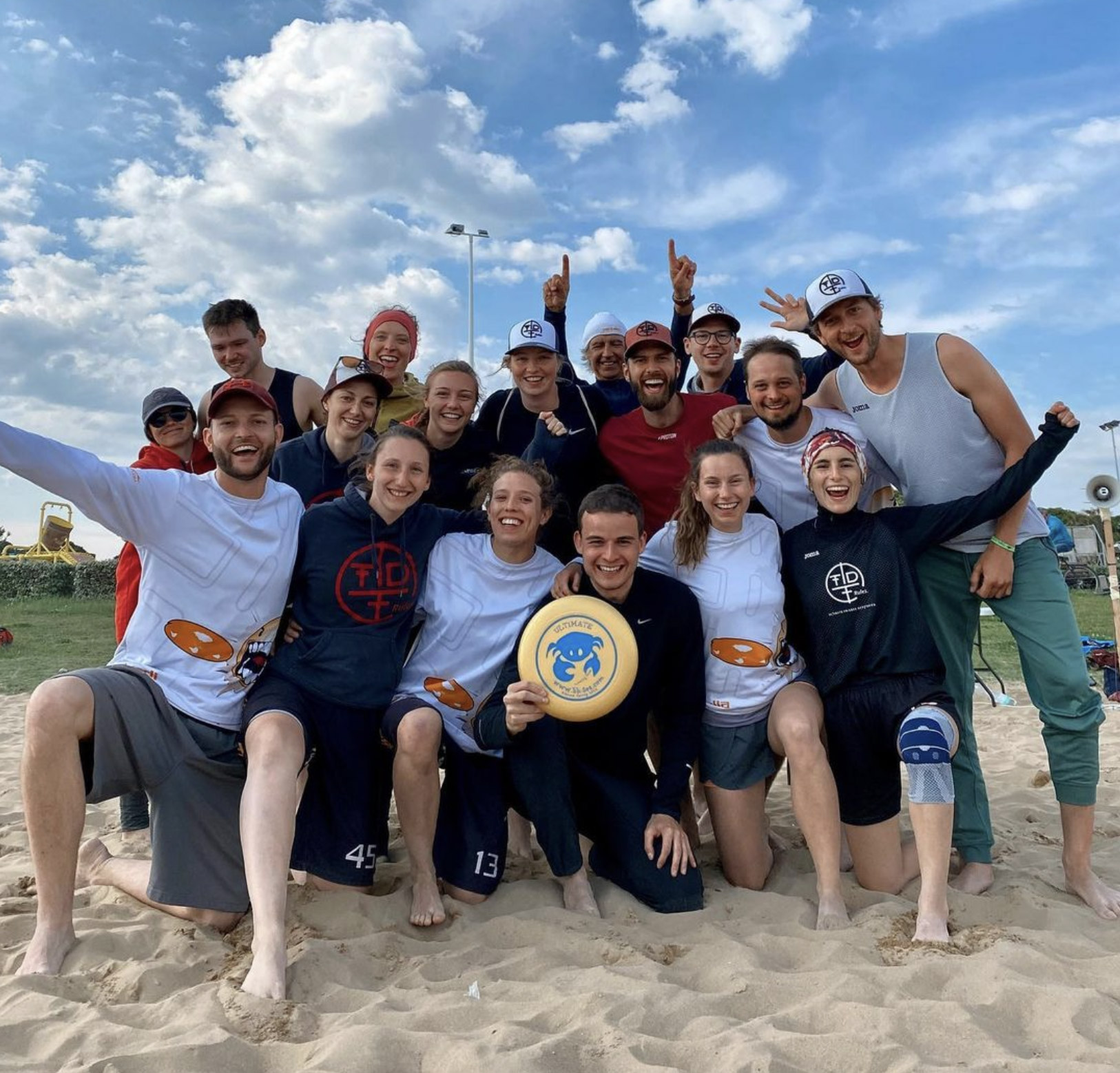 Bibione Beach Ultimate Challenge
SIGN UP – 2023 SPRING & FALL BBC
To register a team for Bibione Beach Challenge 2023 FALL edition,  please fill in this form.
Payment of a deposit of 200€ is required to fix the spot and confirm the registration of your team. Please use one of the payment options available here and send us the receipt via mail at burladisc@yahoo.it.
Balance payment to be sent and received by September 04th.
For accomodation please contact SABRINA at the ABAVIAGGI agency.
Teams registered to BBC  SPRING 2023
(registrations are open 7/24)
REAL MIXED DIV.
BB-SEA Chimera – Aline
Wombats – Andreas
MonaMix – Johanna
Funatics_1_oNe – Valeska
Last Minute – AnneKatrin
Frizmi – Zan
Karl – Andreas
Flying Igels – Wolly
Funatics_2_tWo – Valeska
Clambridge – Michelle
Quattro Stazioni – Volker
Munich Friends – Ronja
Disc Fiction – Petra
AUT_1 – Vincenzo
Spezi – Elena
ChillKroten – Andreas
SandWitches – Matic
Brno Ultimate F. Underground – BUFU – Kuba
BeachSNACKS – Anneli
Dreh und Trink – Hanna
PullDoggs – Vincent
DisConnection – Annika
Curve – Helena
Big Fans & Friends – Jan
Frasba(G)old – Spillo
FdF Geretsried – Florian
High Maintenance – Anna
Team SudSee – Tobias
Wunderteam – Dominik
Germany MXM_1 – Mascha & Fabian
WerfWolfe – Alexander
FunConnection – Annika