Bibione Beach Ultimate Challenge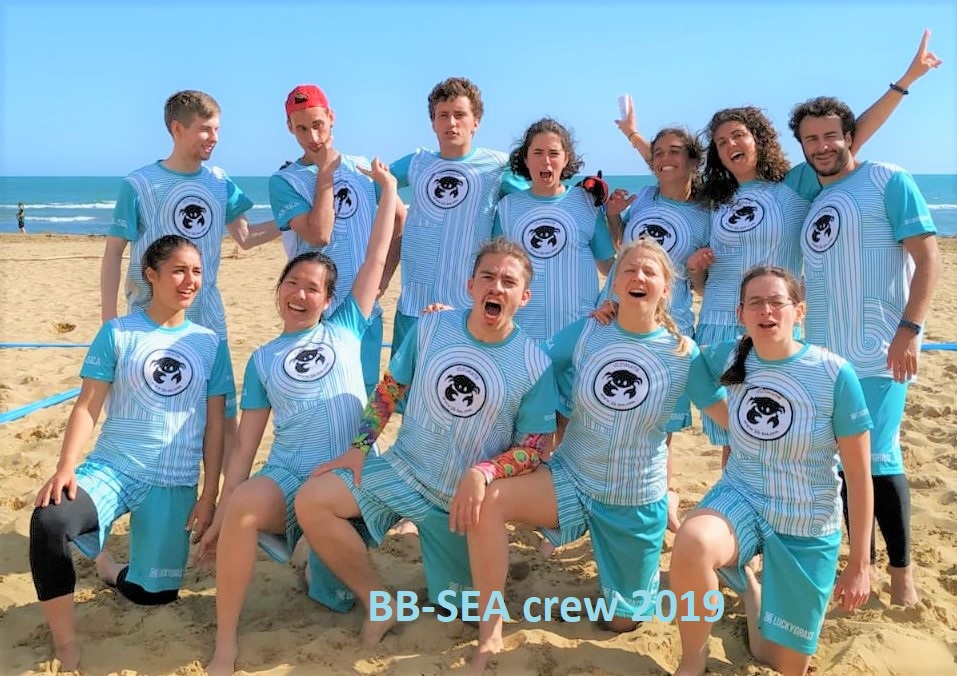 SIGN UP – 2024 FALL EDITION
The FALL edition will be a 2 days event, from Saturday morning the 28th to Sunday afternoon the 29th of September.
To register a team for Bibione Beach Challenge 2024 Fall edition, please fill in this form.
Payment of a deposit of 200€ is required to fix the spot and confirm the registration of your team. Please use one of the payment options available here and send us the receipt via mail at bibionedisc@yahoo.it.
Balance payment to be sent and received at least 2,5 weeks before coming.
For accomodation please contact SABRINA at the ABAVIAGGI agency.
FEES:
Team fee > 160,00€
Player fee > 50,00€
BBC Fee includes: tournament, player gift, aperitif, water and first aid on fields, Saturday Night Party.
(accommodations & meals are not included).
DISCOUNTS:
100€ DISCOUNT when a team takes part to both Spring & Fall editions and 150€ DISCOUNT when the same team takes part in all our three events: BBC SPRING + BURLA + BBC FALL
Teams registered to BBC FALL 2024
LOOSE MIXED DIV.
(2 ladies is the rule but 1 will be accepted)
BB-SEA Chimera – Intl – Aline