Bibione Beach Ultimate Challenge Italy
Two Events in 2023
1) SPRING edition in April / May
2) FALL edition in September / October
The BIBIONE BEACH CHALLENGE is an annual International BEACH ULTIMATE tournament usually held in Bibione, Italy over the long weekend of MAY 1st and for a couple of years now also scheduled for the last weekend of  SEPTEMBER together with the Austrian National Beach Championship.
Bibione is 4km beach, in the Venetian Lagoon and close to the wonderful city of Venice.
the SPRING edition will be a 3 days event from Saturday up to Monday included: April 29/30th & May 01st. DIVISION: Real Mixed
the FALL edition will be a 2 days event, Saturday & Sunday: September 30th & October 01st. DIVISION: Loose Mixed (the rule is 2 ladies on field but accepted 1)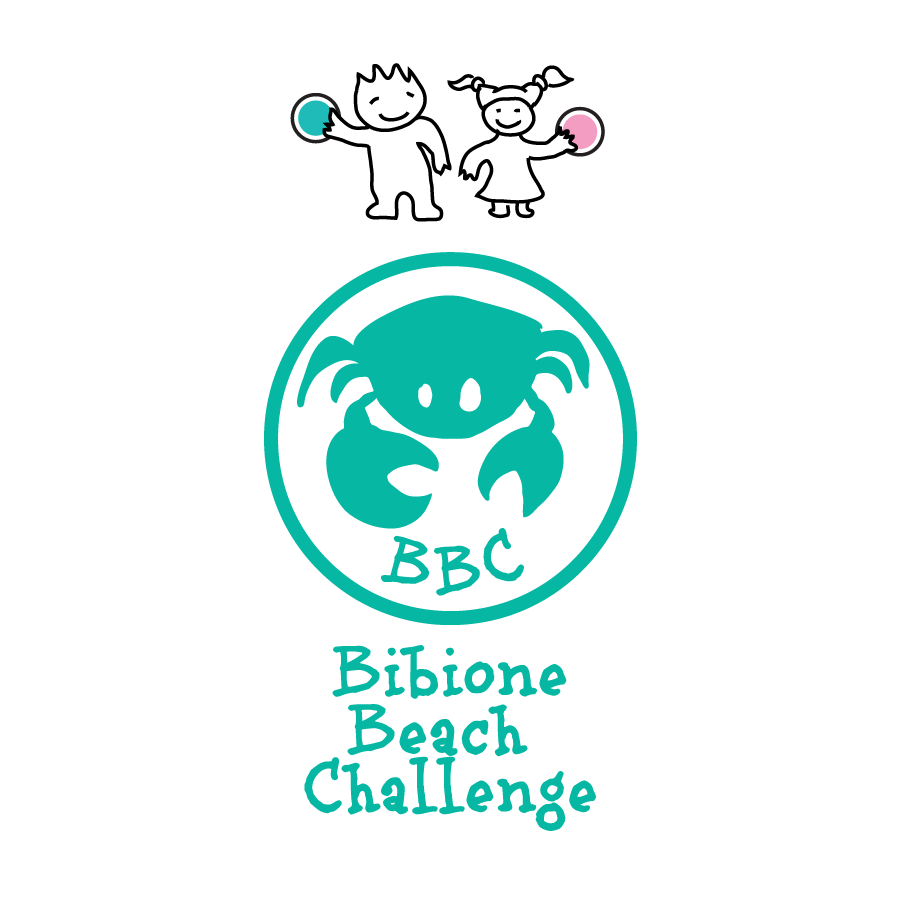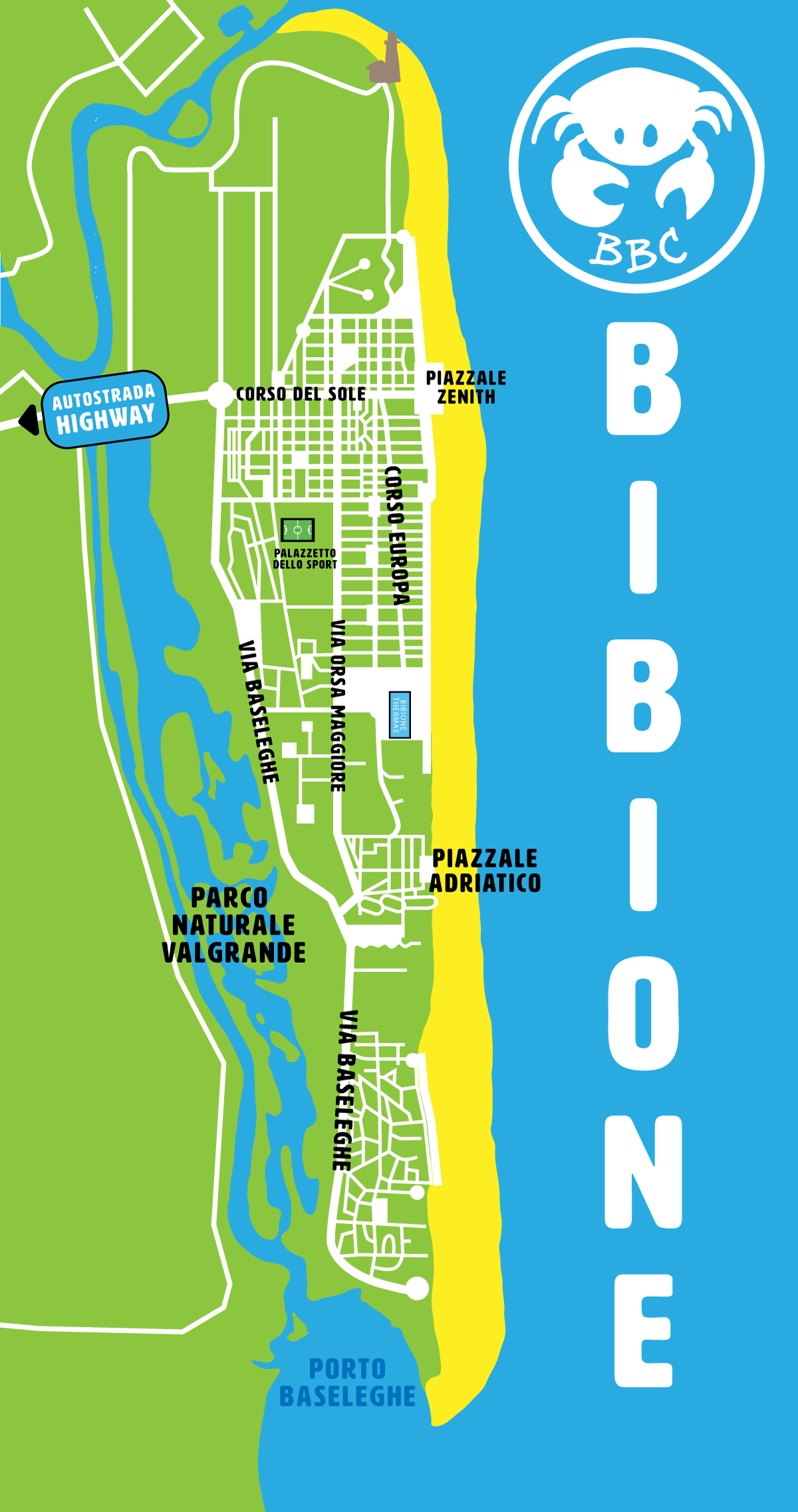 The tournament is 5vs5 and BULA-approved.  Only 100% regular fields.
Fields Location
Bibione Beach Ultimate Challenge
Registration
The 2023 spring FALL fees are as follow (accommodations & meals are not included):
Team fee: 150,00€
Player fee: 40,00€/each
100€ DISCOUNT WHEN THE TEAM TAKES PART TO BOTH BURLA & BIBIONE EVENTS & 150€ WHEN TO ALL THREE (BBC SPRING + BURLA + BBC FALL)

BBC Fee includes: tournament, player gift, aperitif, water and first aid on fields, Saturday Night Party at the  KDisco Beach.
A 200€ payment is required to fix the spot and the very deadlines to register & pay all the due fees in order to take part of the 2023 events are: Monday April 03rd for the spring edition and Monday 04th September for the fall edition.
Payment details and options available here.